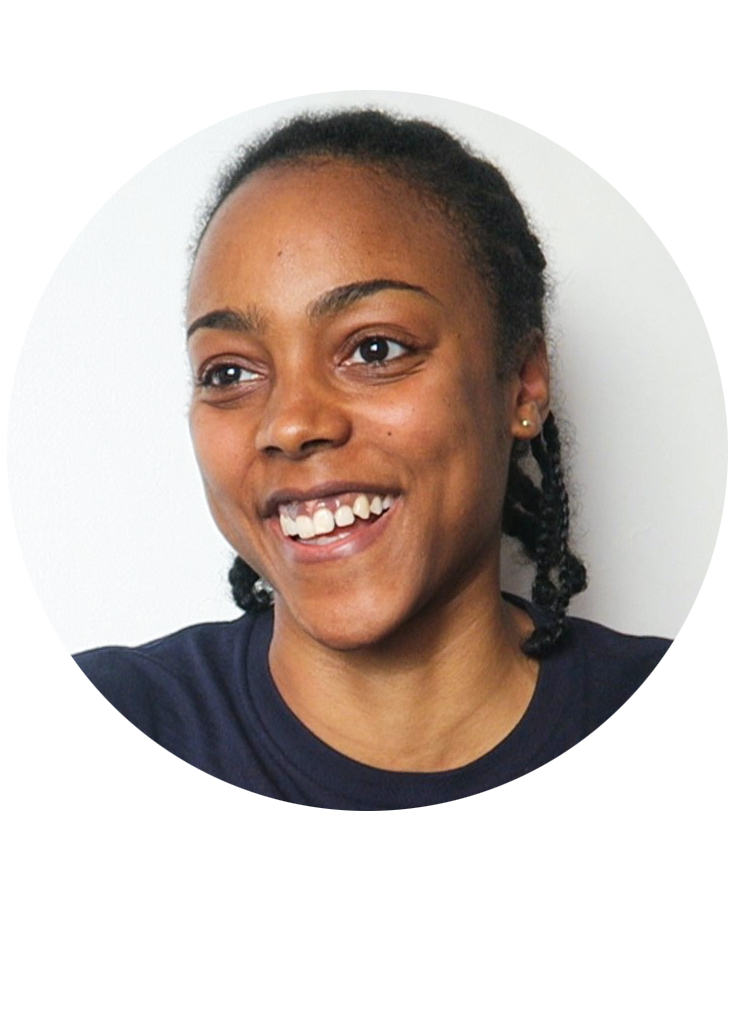 Mel is a freelance Concept Artist with particular strengths in vehicles, hard surface and industrial design. She has a proven track record of delivering designs to a range of clients globally including game studios and car customisation shops. 
Determined to encourage and inspire others, she is a mentor through Screenskills, Into Games and Limit Break, and is a Videogames Ambassador through VGA.
She has additional game industry experience on three AAA titles as a QA tester and VFX assistant. Mel holds an MDes degree in Transport Design which is the basis of her strong knowledge and understanding of functional design solutions.
Events and Publications:
- BAFTA Crew Games Network: 2019-2020 Member
- Yorkshire Games Festival 2020: Games Industry Careers Surgery Panel
- BAFTA Young Game Designers Award 2020:

Reader
- Level Up!: Careers Panel 
- National Literacy Campaign 2020 
- Into Games: Careers Interview 
- Access Creative College: Concept Art Masterclass 2020