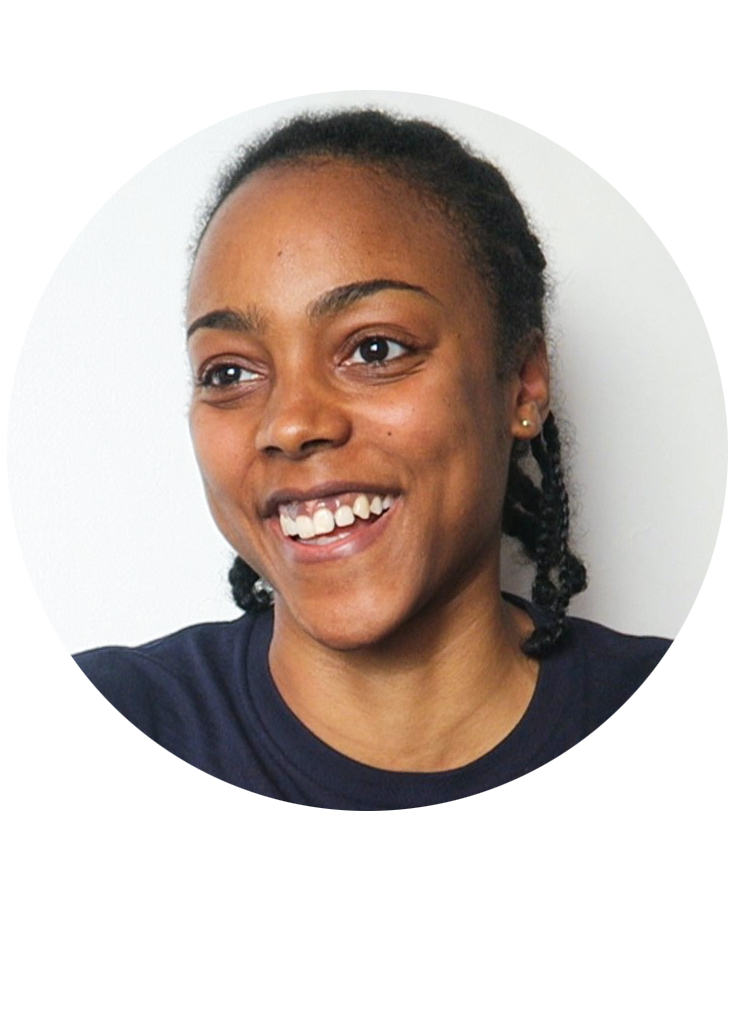 Mel is a freelance Concept Artist with particular strengths in vehicles, hard surface and industrial design. 
As a freelancer, she has a proven track record of delivering designs to a range of clients including game studios and car customisation shops. 
Mel holds an MDes degree in Transport Design which is the basis of her strong knowledge and understanding of functional design solutions. 
As of 2019, she is a member of the BAFTA Crew Games Network. She is also a mentor through Screenskills, Into Games and Limit Break, and is a Videogames Ambassador through VGA.
Freelance clients have included: 
Inverse Games; Strange Games Studios; SMG Studio; Star Formation Inc; Uphill Promise and Scruffy Dog Design. 
She has additional game industry experience on three AAA titles as a QA tester and VFX assistant.
Get in touch: artofmel@outlook.com