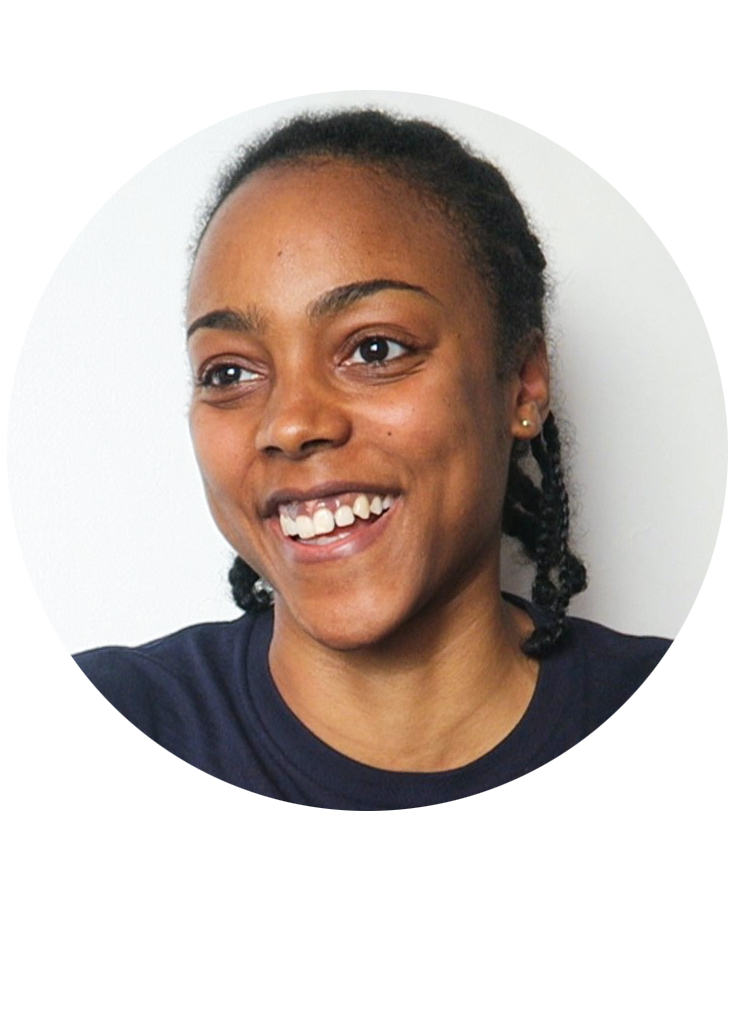 I'm a freelance Concept Artist working in TV and video games, focused on creating vehicle, props and mechanical designs. 
With over 5 years experience, I have a proven track record of delivering designs to a range of clients from game studios to car customisation shops. I hold an MDes degree in Transport Design which is the basis of my strong knowledge and understanding of functional design solutions.
Determined to encourage and inspire others, I am a mentor through Screenskills, Into Games and Limit Break, and a Videogames Ambassador through VGA. I regularly give talks to students about working in the games industry and my career journey as a concept artist. 
I am currently an Into Games Champion as part of their inaugural 2021 cohort. Over twelve months I will be working closely with Into Games to shape their future work, create content, and empower young people from underrepresented groups to pursue a career in the games industry. 
Achievements and Publications
Into Games Champions 2021
BAFTA Crew Games Network: 2019-2020 Member
Into Games: Careers Interview 
2021 - Games Career Talks: West Herts College, The Sixth Form College Farnborough, North Herts College, Chichester College
2020 - Access Creative College: Concept Art Masterclass 
2020 - Yorkshire Games Festival: Games Industry Careers Surgery Panel
2020 - BAFTA Young Game Designers Award: Reader
2020 - Level Up!: Careers Panel